IT'S TIME TO DECLARE YOUR INDEPENDENCE...
NEVER WASTE TIME WRITING
​​​​​​​A PROSPECTING EMAIL AGAIN!
LIMITED TIME 4TH OF JULY SPECIAL OFFER
Save Thousands & Get Unlimited Access!

YES, I WANT IN ON THE 4TH OF JULY SPECIAL!

IMPORTANT DISCLOSURE : By Opting in You Agree to a Reasonable Use that Prohibits abuse or sharing of this account. We reserve the right to make any changes to this Policy at any time.
+ THOUSANDS OF INCLUDED
4TH OF JULY SPECIAL BONUSES!
BONUS #1 ($1,000 Value)
Lead Kahuna AI Writer Unlocked!
Empower your copy writing efforts with our brand new AI Email writer!
Effortlessly generate compelling and personalized Emails that utilize over 80 data points in a fraction of the time. All by the power of a few clicks.
Say goodbye to writer's block forever! Unlock the full potential of your marketing campaigns with Lead Kahuna AI Writer Unlocked!
BONUS #2 ($1,000 Value)
AI Voice Broadcaster!
Introducing AI Voice Broadcaster: Our groundbreaking software feature that eliminates cold calling for good!
It's still in its Alpha stage and will be release soon, but this dynamic feature will allow you to effortlessly send voice broadcasts without uttering a single word. This cutting-edge technology leverages the power of AI to automate your communication process.

AI Voice Broadcaster will take care of the cold calling for you, delivering wave after wave of warm prospects right to you!

Put down the phone and let AI bring the warm leads to your doorstep!
BONUS #3 ($1000 Value)
"12 Secrets" Insider Mastery Series
In This First To Market Series Learn How To:

-> Effectively leverage Lead Kahuna's Data to get the right message to the perfect prospect!
->
Finally start getting traction with reviews and testimonials to propel your agency!
->
Discover voice prospecting to get your phone ringing, and instantly generate custom images of your prospect's websites and socials to use in emails!
->
Utilize AI Voice Broadcaster takes care of the cold calling for you, delivering wave after wave of warm prospects right to you!
->
Build lists using Groupon, Pay Per Click, and E-commerce Leads!
->
Craft incredible "Embed Offers" that let you personalize your campaigns for clients!
->
Learn how to craft Local Analyzer micro-audits and use Local Analyzer in tandem with Lead Kahuna!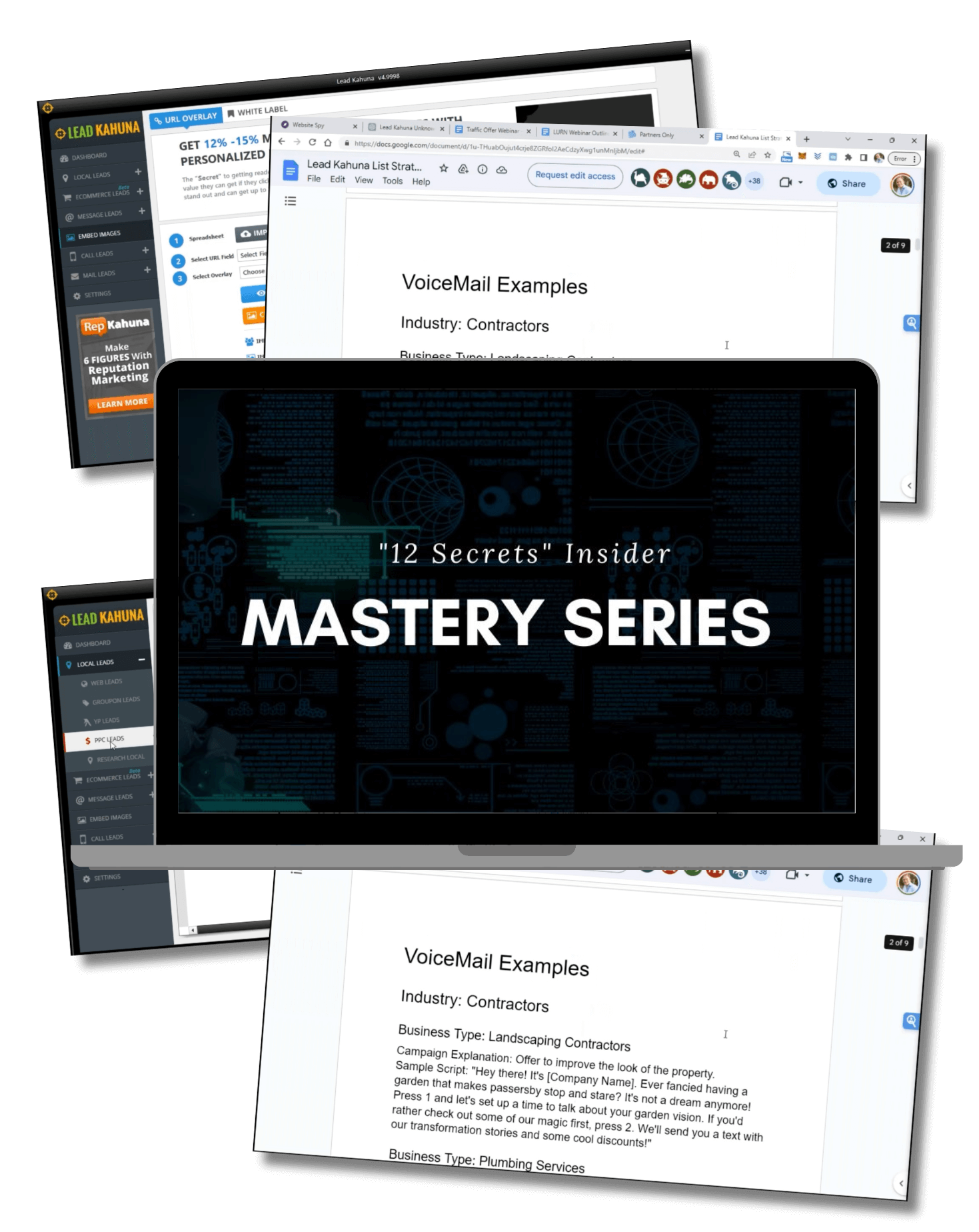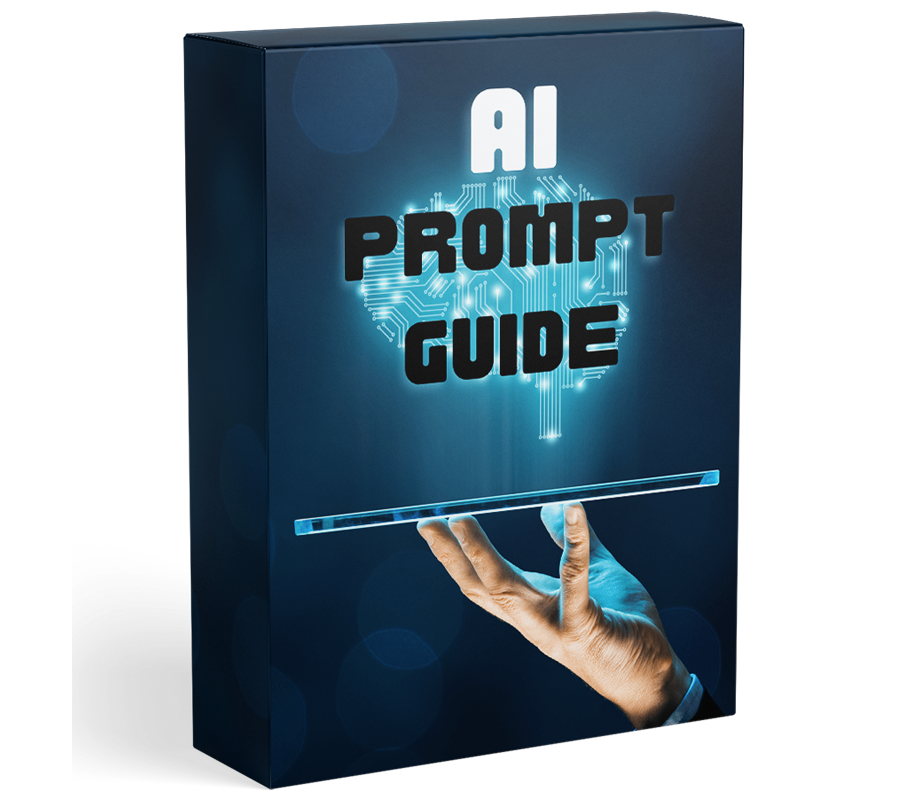 BONUS #4 ($1000 Value)
AI Prompt Guide
Includes Proven Copy & Paste Prompts!
Craft highly tailored emails for virtually any marketing service you could ever offer!

From website development to SEO, social media, reputation management, video production funnels, blogging, and more!

Leverage Lead Kahuna's AI insights & vast data point analysis to captivate your audience and elevate your marketing potential!

Increase your revenue! All by way of a simple Copy & Paste!
BONUS #5 (Over $1,000 in savings)
Members Only Price-Lock!
Secure your pricing for a lifetime!

As a valued member, you get to enjoy the benefit of never having your price increase for these Lead Kahuna features.

Join today and experience the power of effortless AI lead gen that's helped thousands of others grow their agency!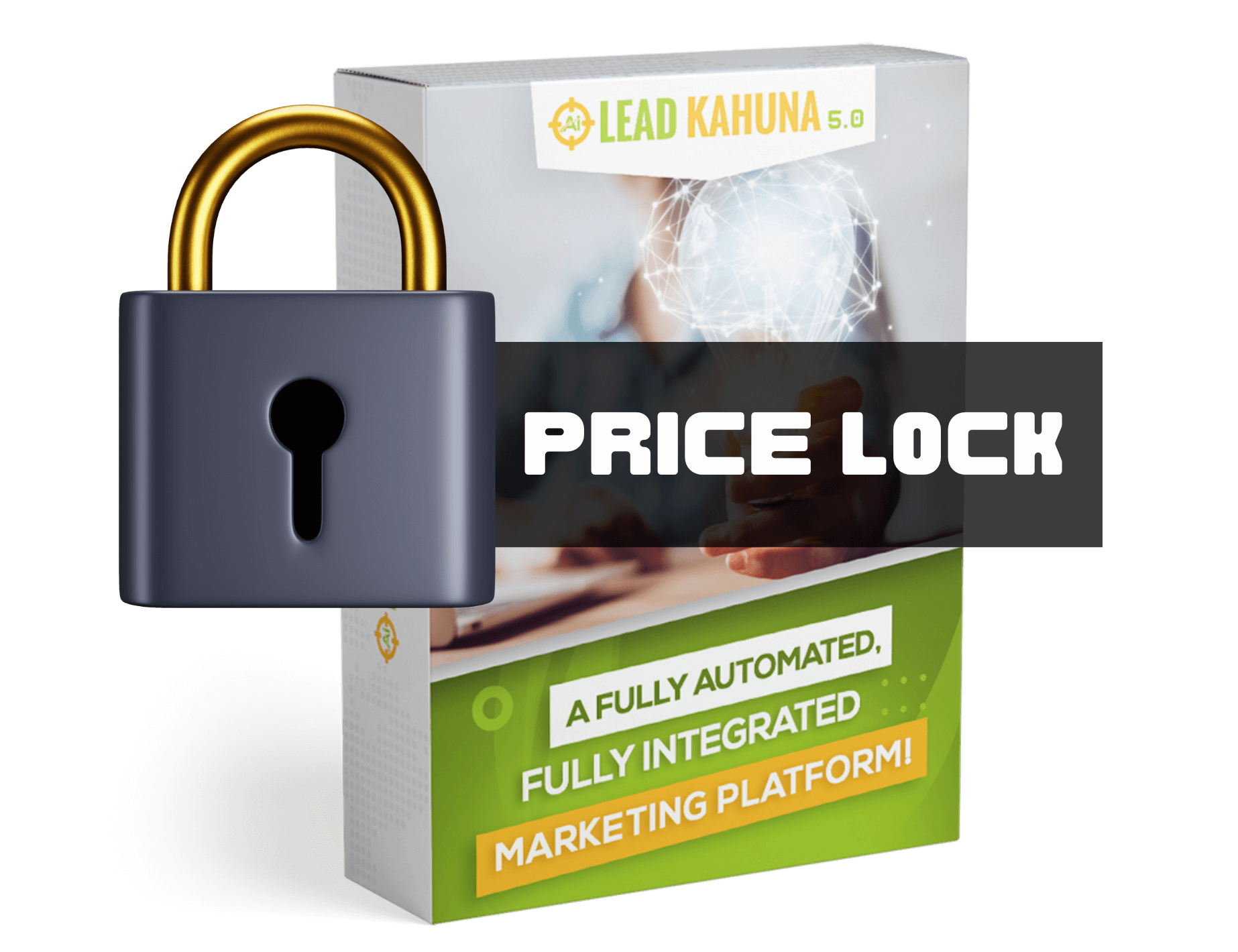 Don't Miss Out On This Limited Time 4th Of July Special!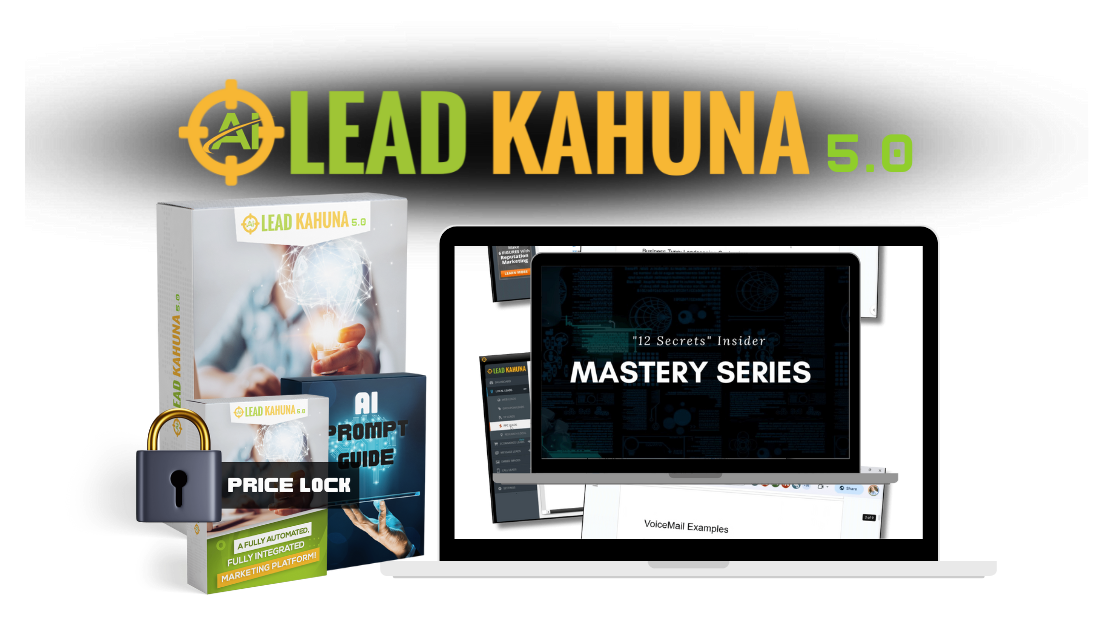 GET LEAD KAHUNA 5.0
UNLIMITED FOR $399/yr!
Don't Miss Out On These
Exclusive - 4th of July Bonuses!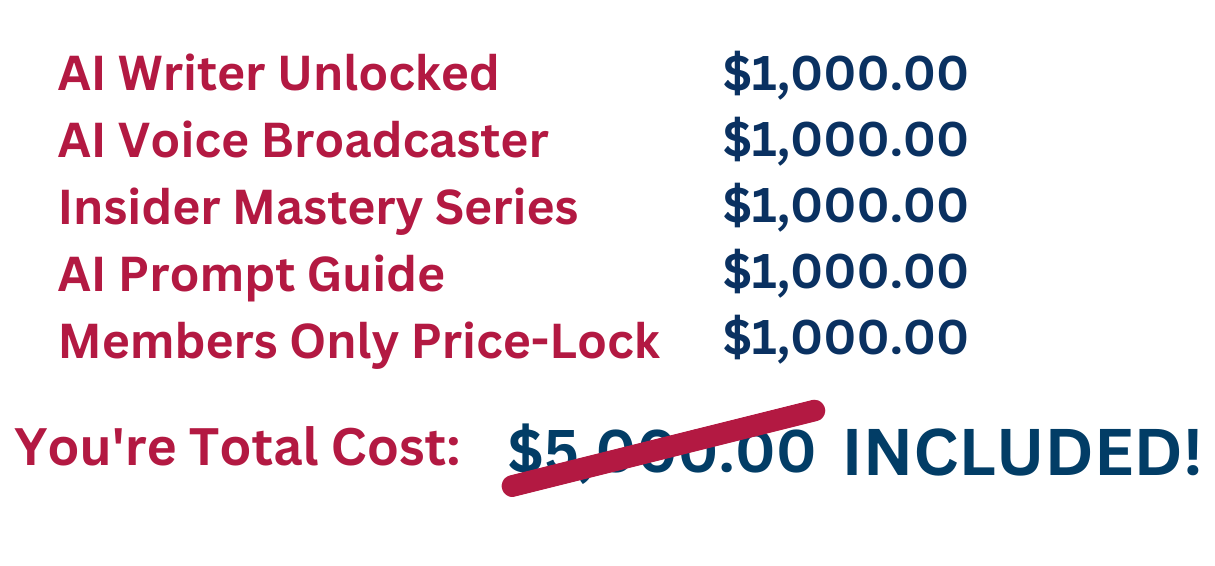 YES, I WANT THE 4TH OF JULY SPECIAL!
IMPORTANT DISCLOSURE : By Opting in You Agree to a Reasonable Use that Prohibits abuse or sharing of this account. We reserve the right to make any changes to this Policy at any time.
WHY LEAD KAHUNA 5.0 IS MORE THAN JUST LEADS...
Powerful AI Driven Data To MAXIMIZE Reach
Reach more prospects than ever! By speaking directly to their existing needs and integrating personalized data about their company, your response rate will sky-rocket.

Inside Lead Kahuna you can get powerful business intelligence on the state of the company website, SEO, Google listings, reputation, social profiles, online advertising, and usability.

A virtual gold-mine of information you can use to get your foot in the door with more prospects by telling their story!
Integrated AI Cold Email Prospecting
Experience the remarkable convenience of sending compelling emails right within Lead Kahuna, utilizing its state of the art - integrated AI capabilities.

With this extraordinary feature, you can maximize the chances of your emails being opened and clicked, all without the ease of staying right in the software.

Take advantage and unlock the potential of powerful tools such as subject line split testing, along with an exclusive assortment of pre-designed templates that are already proven and market tested.

Dive into the realm of AI-enhanced email management, making your outreach more impactful and efficient than ever before!
AI Voice Broadcasting With Press #1 To Connect
Ready to do more than just email your leads?! Use built-in voice broadcasting to get connected with leads who are interested in hearing more about your offer.

Leads can simply press #1 to be instantly connected with you, or #2 to receive a text message with your direct calendar link!

Say goodbye to the endless cold call sessions where you get countless hangups and "no thank you" responses!

Reach the right decision makers with the right offer to meet a real need you already identified. Prequalified leads on tap!
Auto-Fill Company Website Contact Forms!
When you submit a company contact form you have a near 100% chance of having your message read!

But instead of spending countless hours doing so... have Lead Kahuna AI do the hard work for you and leverage unlimited web form message marketing to get past captcha gatekeepers.

This little known, but highly powerful prospecting strategy is the perfect compliment to the personalized data you gather inside of Lead Kahuna.
Screen Capture Websites + Custom Overlays!
Use your prospects website with a custom overlay to show them visually how you can help!

Feed Lead Kahuna any list of URLs and watch it go to work generating custom overlays for your offers and then use those custom images in your emails to boost open rates and get more responses!
WANT TO JOIN THESE SUCCESS STORIES?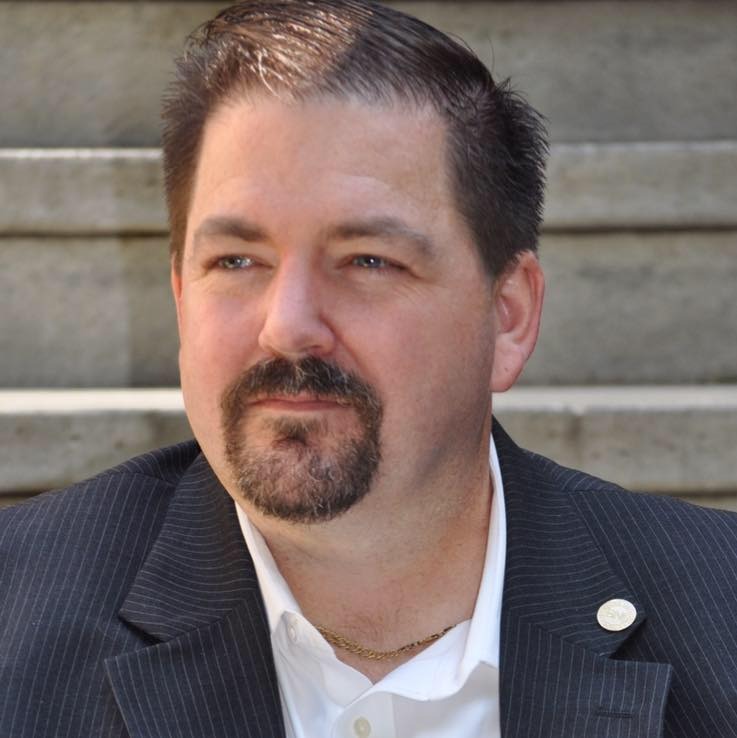 Don F.
"I wanted to give my gratitude to the Lead Kahuna System.. the processes and techniques...
I went from 2-5 prospects per week to 20 per week. I've doubled my sales volume and ready to take on sales staff"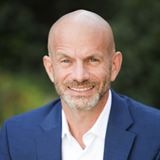 Dan G.
"Using Lead Kahuna.. it was unbelievable.. I started Monday evening at 11 PM and the next morning I had a response...

that literally turned into $5000 in closed business!"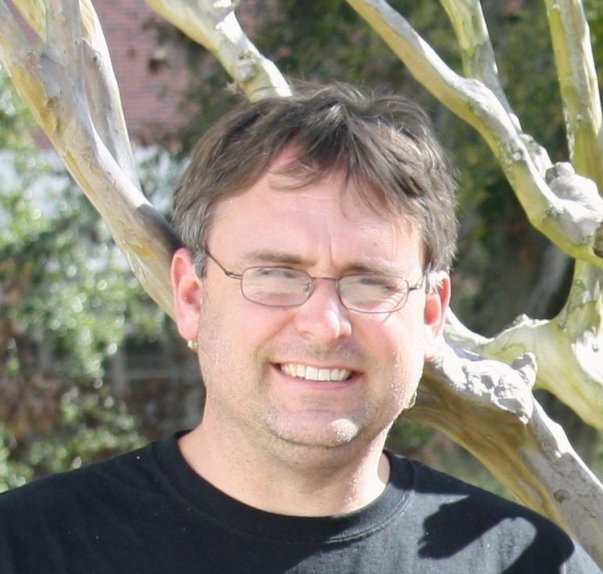 Brian B.
"I wasn't getting any leads at all, I'm really not a sales person...

I used Lead Kahuna, started practicing and sent out 12 emails and got one sales meeting just by playing around with it"
DON'T MISS OUT ON THIS...
LIMITED TIME 4TH OF JULY SPECIAL
LIMITED TIME OFFER!

$5,000+ Of Exclusive Bonuses Included:
➡️ Unlock AI Technology Inside Lead Kahuna
➡️ Web Leads, Yellow Pages, PPC & Research Lead List
➡️ Open/Click Notifications, SMS, Email & Hot Call Transfers
➡️
Unlimited Leads For Your Business [80+ Data Points]
➡️ Web Form Campaigns & Sales Letter Campaigns
➡️ Import & List/Export To Any CRM Auto responder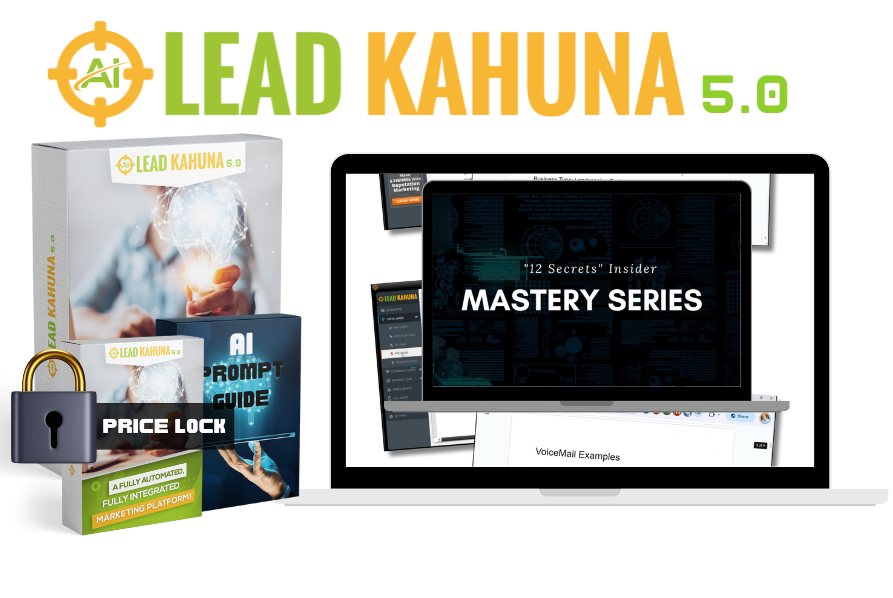 YES, I WANT THE LEAD KAHUNA 5.0 4TH OF JULY SPECIAL DEAL

IMPORTANT DISCLOSURE : By Opting in You Agree to a Reasonable Use that Prohibits abuse or sharing of this account. We reserve the right to make any changes to this Policy at any time.
Maybe You Still Have Questions...
Are all the leads mine? Can I sell them?
Isn't sending out emails to people that have not opted in SPAM?
NO! Not when you send it out to a business. It's cold email. As long as you send from a real name, address, and allow them to be removed you are basic SPAM compliant.
What is the best product / services to sell to these leads?
The best product or service is to IDENTIFY A PROBLEM THEY HAVE. 89% Of Businesses don't have Video On The Home Page. SELL THEM A RepVideo, 93% Of Dentist Don't Do Retargeting, 87% Of Businesses don't have Proper Citations / Listings… etc.

We go over ALL THESE Services and give you exclusive strategies on them inside your Lead Kahuna training
How Many Leads Can I Pull Per Day?
Lead Kahuna provides you with as many leads as you can search, there are no limits!
Do I need Proxies To Use Lead Kahuna: NO and YES
If you generate more than 150+ Leads a day, you will need to use additional IP Proxies .
What else do I need other then Lead Kahuna?
Twilio account for Voice Broadcasts and an email account for your outbound mail.
Strategic Marketer can not and does not make any guarantees about your ability to get results or earn any money with our ideas, information, tools, or strategies.
Nothing on this page, any of our websites, or any of our content or curriculum is a promise or guarantee of results or future earnings, and we do not offer any legal, medical, tax or other professional advice. Any financial numbers referenced here, or on any of our sites, are illustrative of concepts only and should not be considered average earnings, exact earnings, or promises for actual or future performance. Use caution and always consult your accountant, lawyer or professional advisor before acting on this or any information related to a lifestyle change or your business or finances. You alone are responsible and accountable for your decisions, actions and results in life, and by your registration here you agree not to attempt to hold us liable for your decisions, actions or results, at any time, under any circumstance.
This site is not a part of the Facebook website or Facebook Inc. Additionally, This site is NOT endorsed by Facebook in any way. FACEBOOK is a trademark of FACEBOOK, Inc.